Build Your Audio Profile
Build your personalized audio profile and stand out from the crowd. Connect with friends and like-minded individuals from all over the world.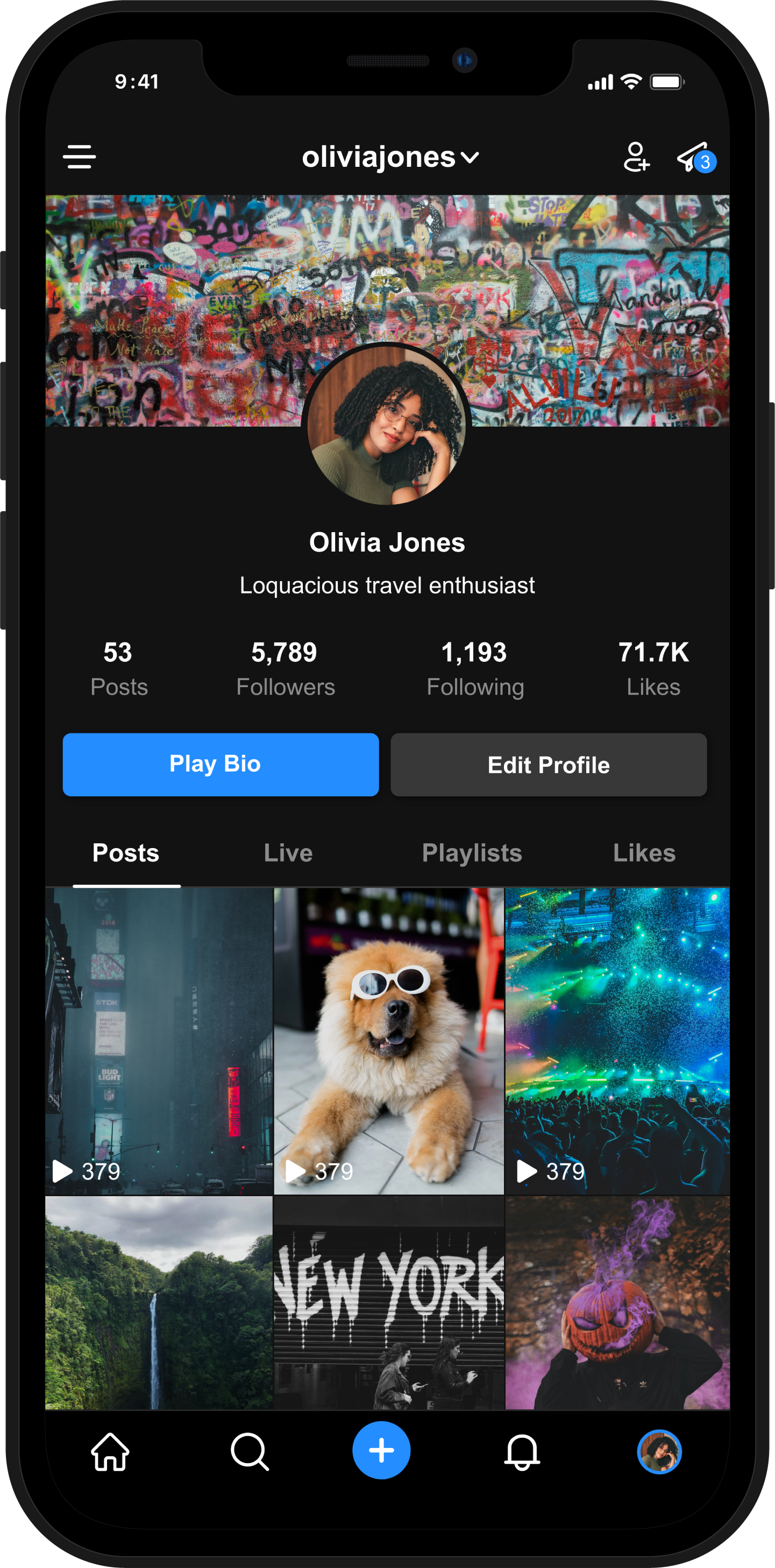 Record Any Audio Content
Use your most powerful and influential tool; YOUR VOICE, to inspire the world. Record solo or invite a friend to participate in your recording.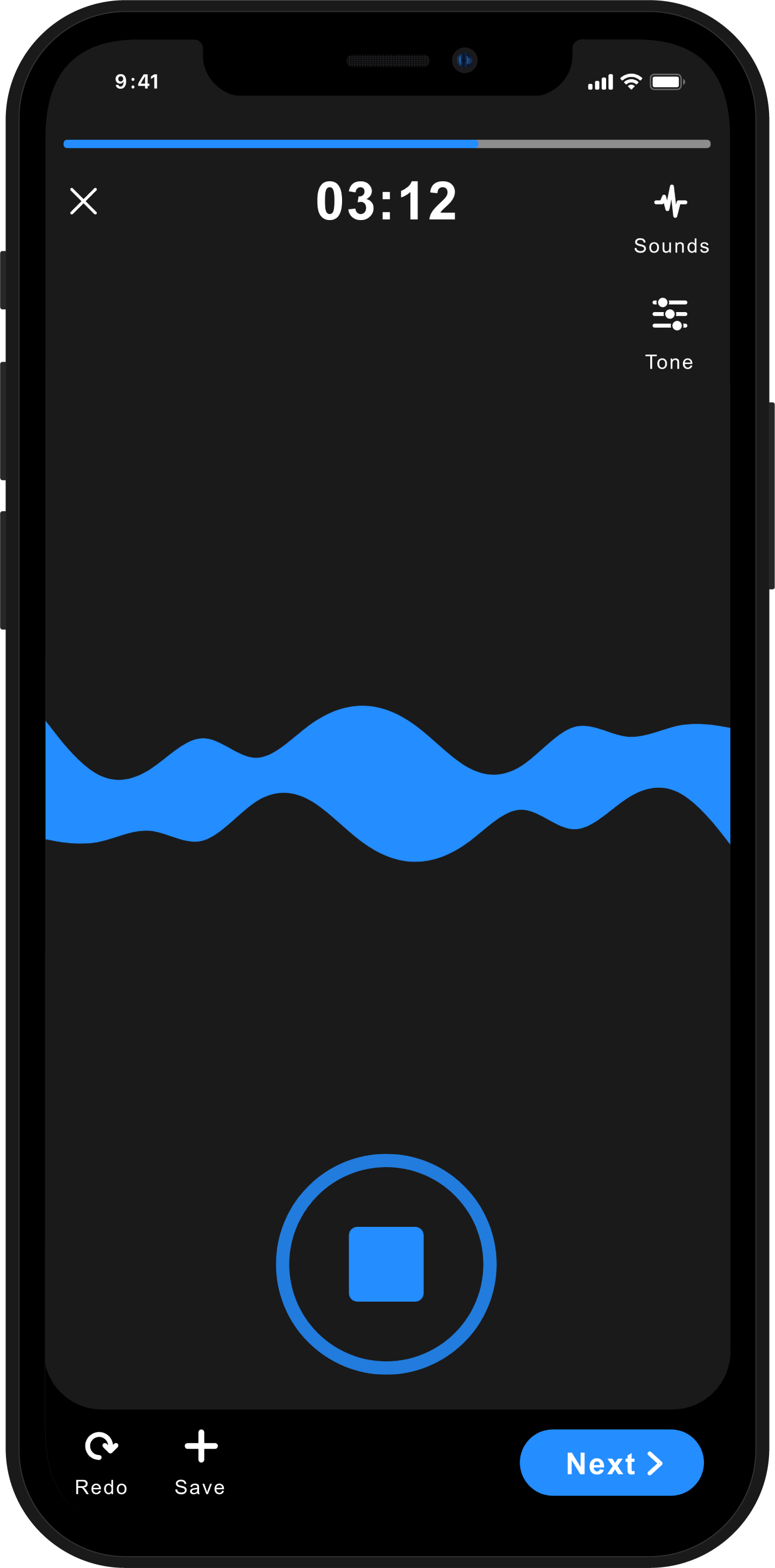 Join Live Conversations
Join or host live rooms about what you're passionate about. Whether you're into sports, breaking news, ASMR, there's a live room for you on Yibber.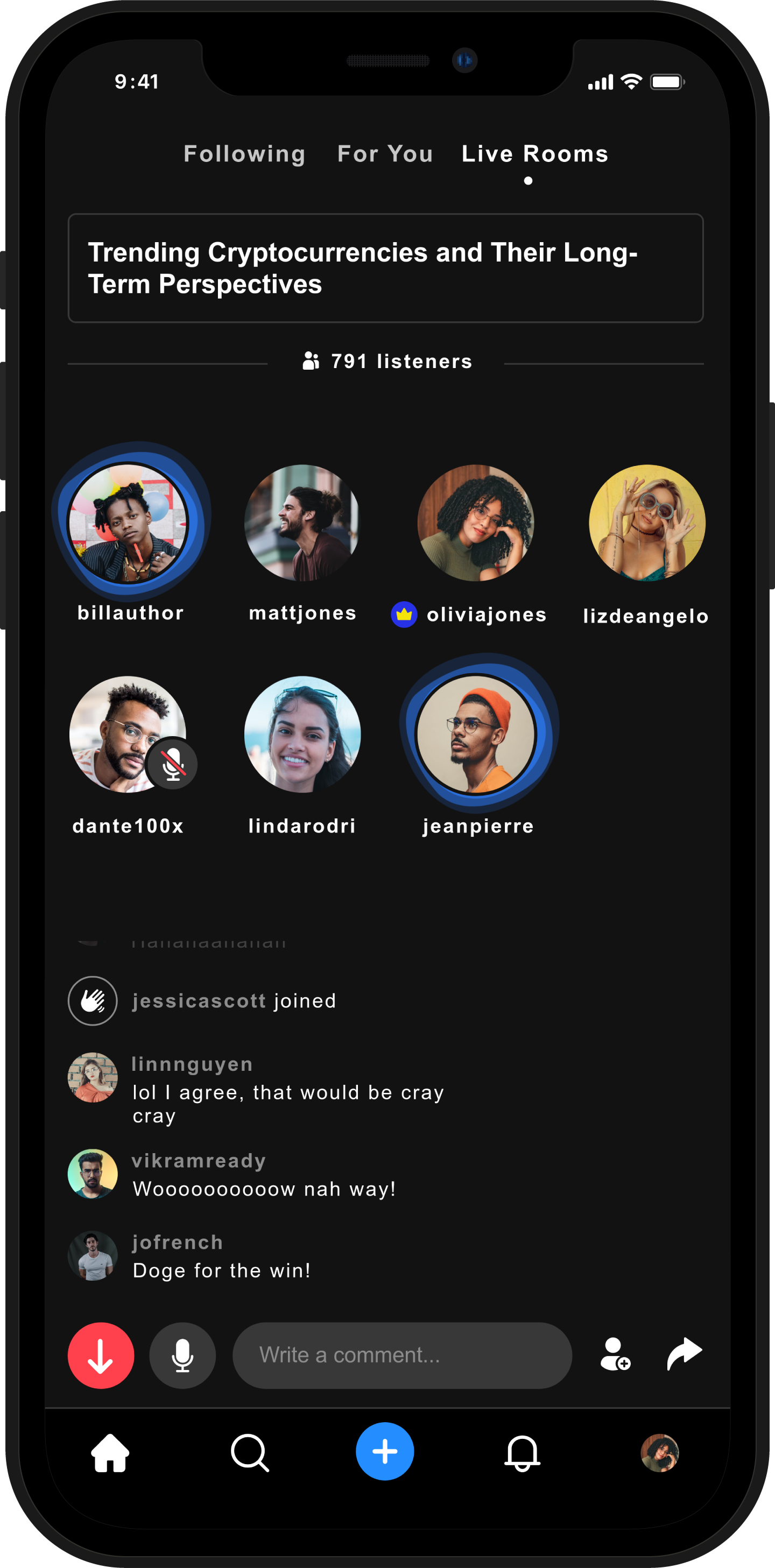 Discover Audio Creators
Discover audio creators in an endless feed personalized to your taste. From the moment you wake up until you go to sleep, creators on Yibber are guaranteed to make your day.