Our Story
From day one, our goal has been to create a platform that combines the best of social media and audio streaming apps. With Yibber, we're positive that we've achieved that.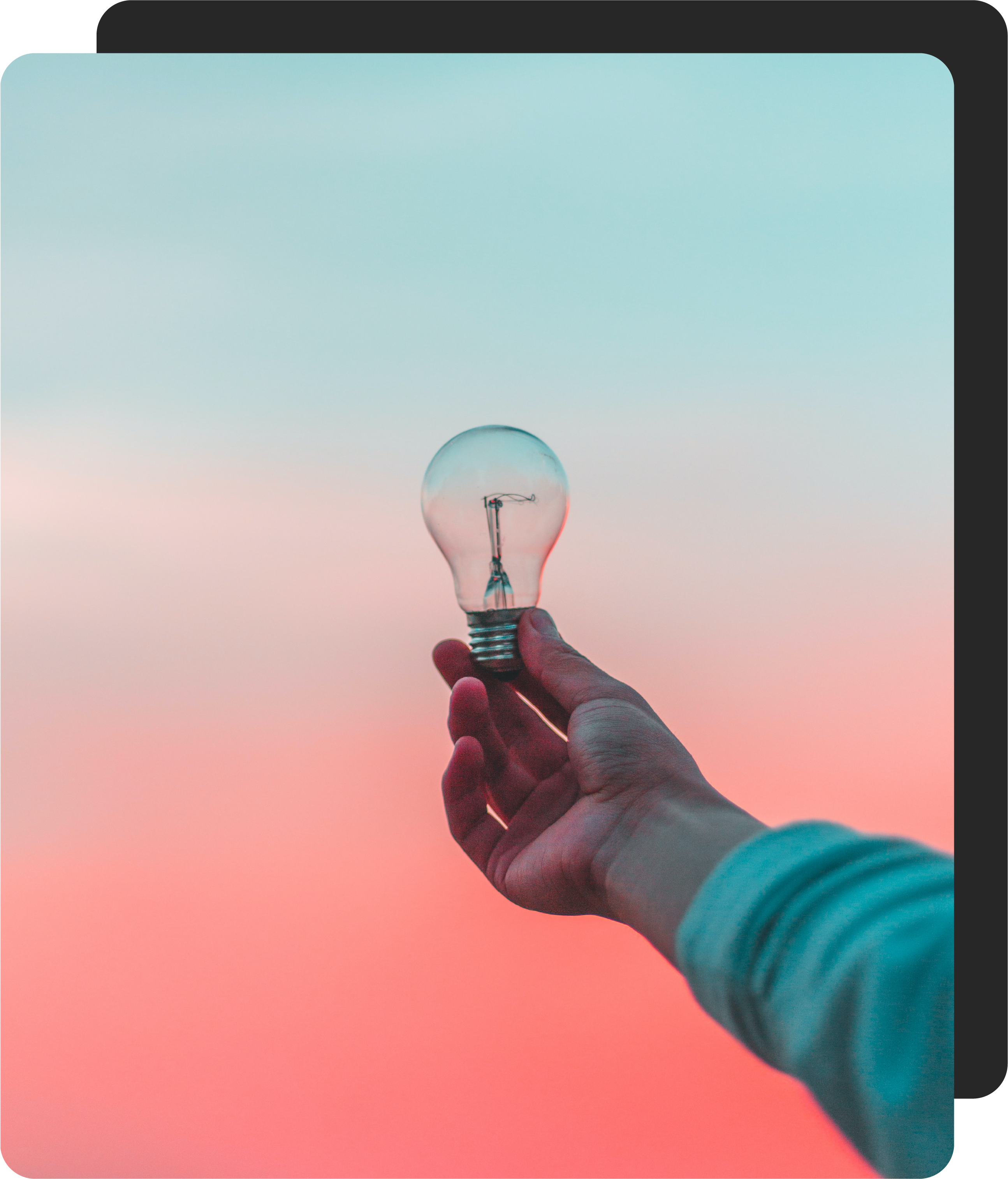 Our Mission
To empower people to use their most powerful and influential tool, their voices, to express themselves and share it with the world.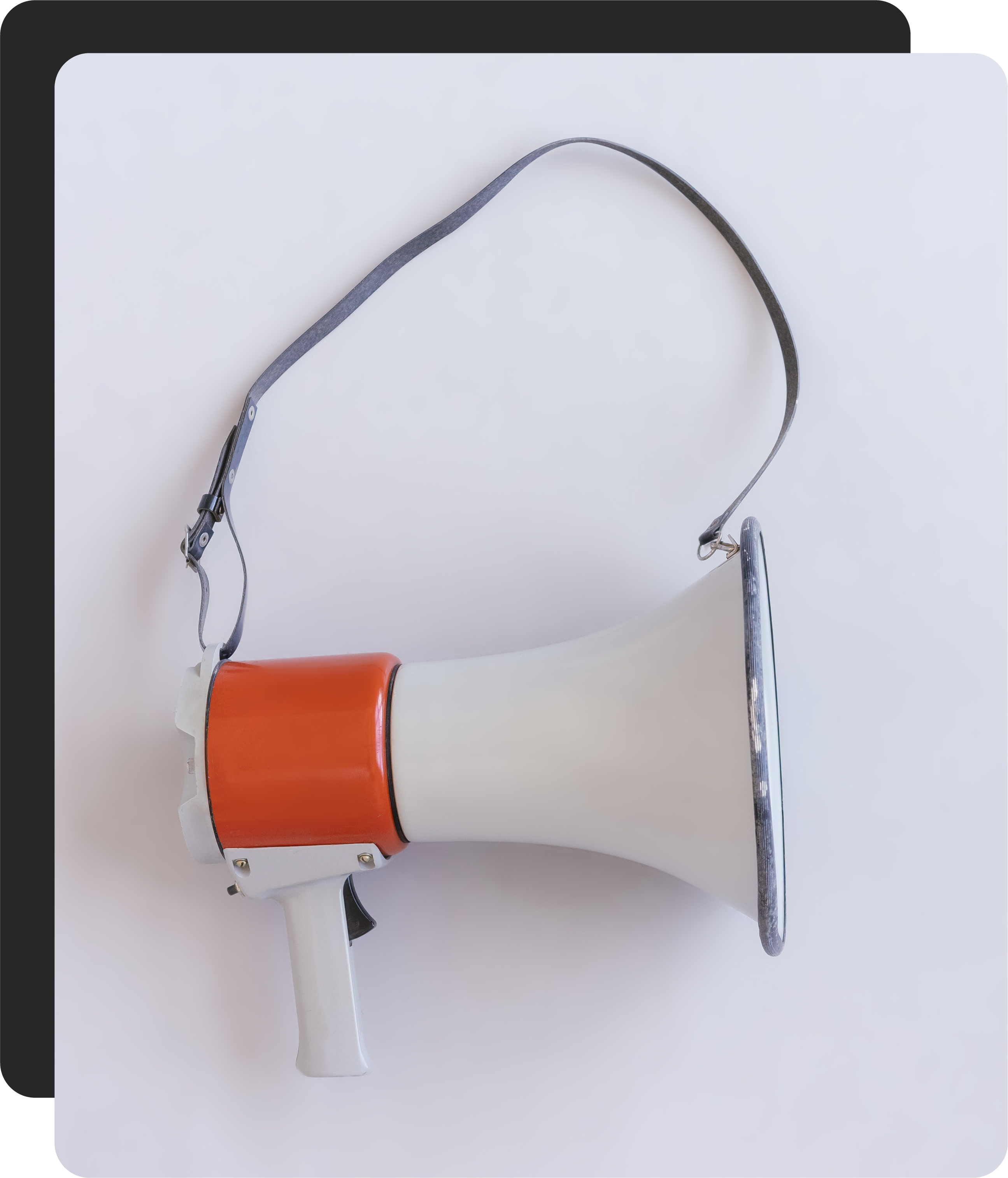 Our Vision
To connect the world through engaging audio content and verbal communication.