Press
Want to cover us? Find our contact information and brand assets below.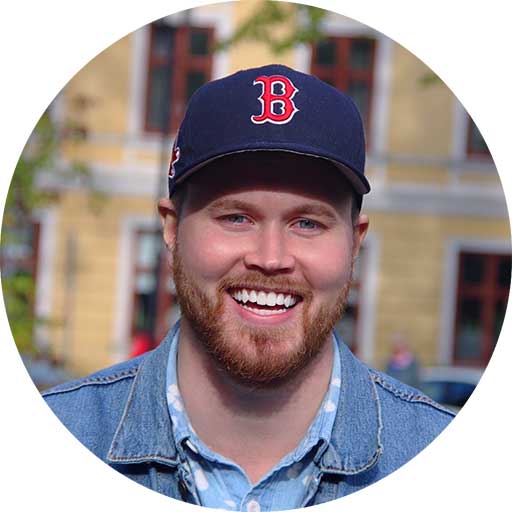 Carl Fridell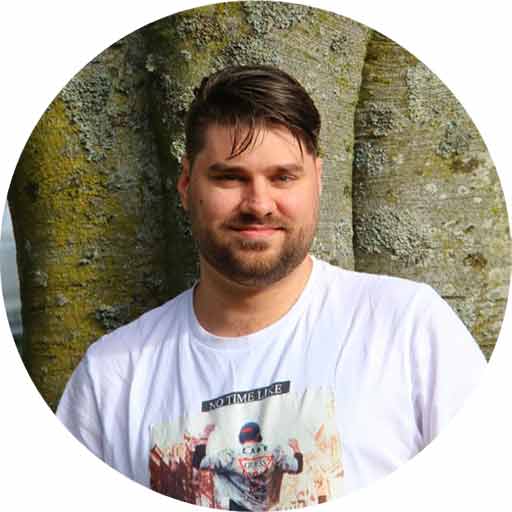 Zoran Ostojic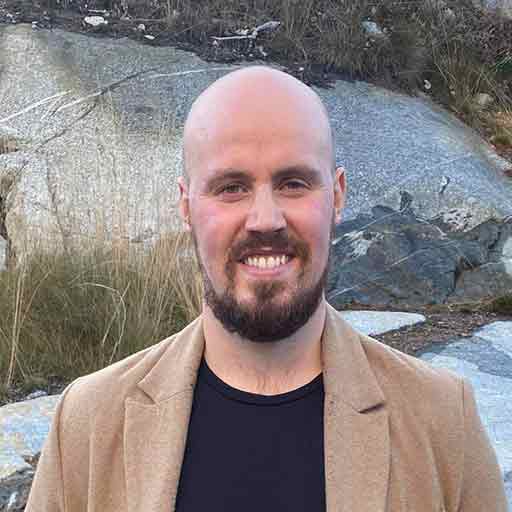 Gustav Fridell
Press Inquiries
Are you a journalist or a member of the media? Please contact us at info@yibberapp.com. Do you want to speak with us? Don't hesitate to schedule a meeting via our Calendly.
Brand Assets
Where possible, our logos should appear in their original colors, and should not be modified in any other way.