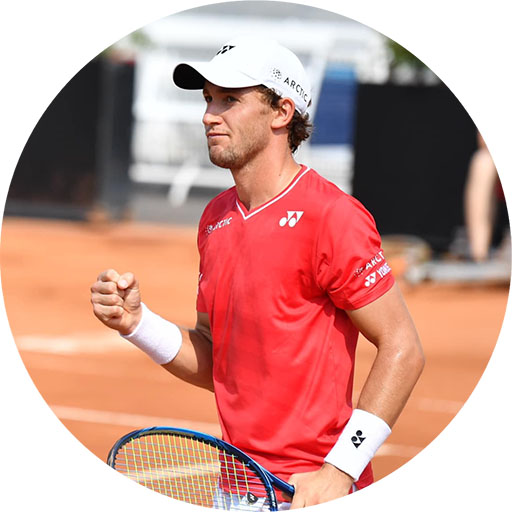 Casper Ruud
Casper Ruud, is a Norwegian professional tennis player. He's the first Norwegian to win an ATP title (having won five, all on clay courts) and to reach the semifinals of ATP Tour Masters 1000 events (also all on clay courts). He's the highest-ranked Norwegian tennis player in ATP history (surpassing his father, Christian Ruud) with a career-high ranking in singles of world No. 10. Casper Ruud, along with his father, Christian Ruud, are both very active on Yibber where they record short-form podcasts or audio blogs on which they talk about life on the tennis tour. So, if you're interested in tennis or Casper Ruud, tune in to Yibber, and stay up-to-date on his life as a world-class professional tennis player.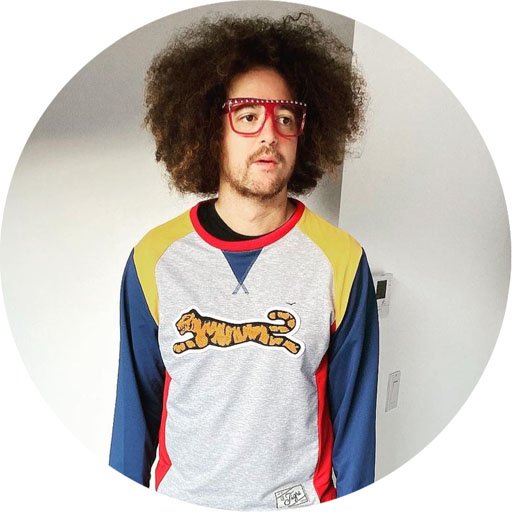 Redfoo
Redfoo is an American rapper, singer, songwriter, dancer, record producer, and DJ best known for being part of the musical duo LMFAO, and for their hit song, "Party Rock Anthem." Besides being an international superstar, Redfoo is really into tennis, and lately, he's also become obsessed with coding. On Yibber, Redfoo shows his showmanship by using his voice, and he records super entertaining content where he simply speaks about his day and interests. Who doesn't want to hear what Redfoo is up to?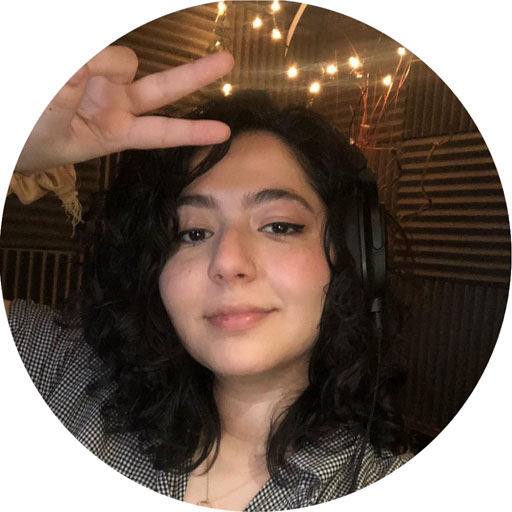 Edelizard
Edeliz Perez (AKA Edelizard) has been working in the audio industry for 5 years, and it is very clear that she is talented. She really does it all. Everything from recording audio for massive brands, doing their voice overs, to podcast editing. She truly works to bring voices to life. Through her smooth voice and cleverness, it is safe to say that Edelizard and audio-based social media is a match made in heaven. On Yibber, she records short-form podcasts about various topics. Some are about today's society, some are about her life, and some are just positive vibing. No matter what topic she touches, you will love to listen to her on Yibber because her voice is like ASMR for your ears.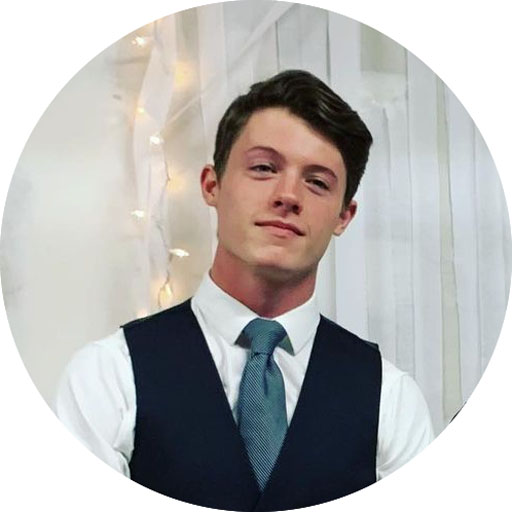 Philip Clyde
Phil Clyde has over 1 million fans on TikTok. He's especially well known for his sketches called the mouse hacker, where he plays the role of a hacker who can literally do anything with a computer mouse. He tears down the FBI, he reveals their dirtiest secrets, and he makes you burst out in laughter along the way. On Yibber, Phil Clyde uses his soothing voice to talk about his passions in life and how he comes up with creative ideas for his social media accounts.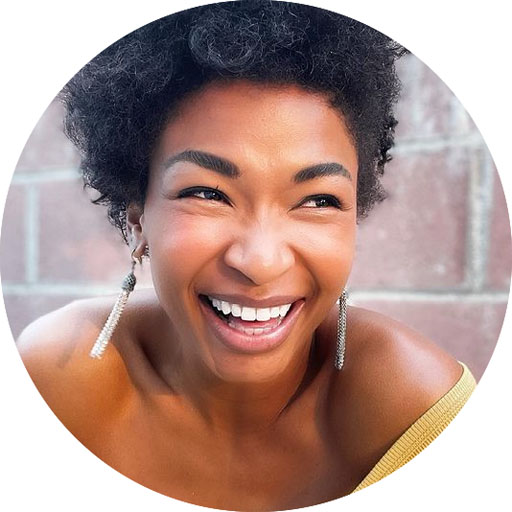 Jasmine Meadows
Jasmine Meadows is an actress, model, home chef, and mixologist. As an actor she had an amazing year during 2018, and she played roles in Yappie (2018), This May Take a While and Buried in the Backyard). On top of this she is also a true human right activist who supports the Black Life Matters movement. On Yibber she uses her lovely voice to record and post powerful poems for the world to listen to. She is so inspiring, and listening to her will truly affect you.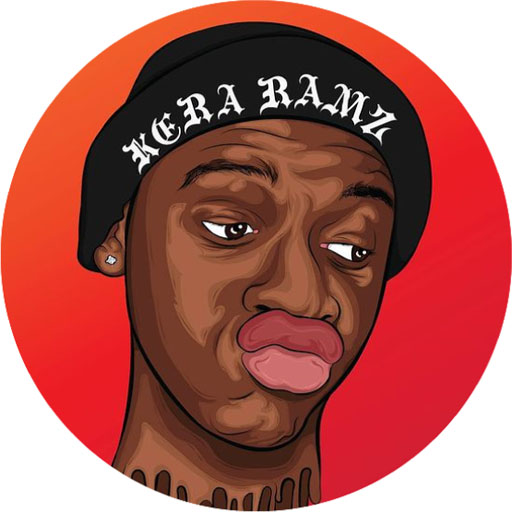 Keraramz
Kera Ramz (AKA keraramz) has over 1 million fans on TikTok. He's especially well known for creating relatable comedy sketches that will make you burst out in laughter. On Yibber, he brings his funny personality and genuine charm into the audio game by recording short-form podcasts or audio blogs touching relatable topics and questions. You will often hear him collaborate with his good friend, Nicholas (AKA nchls_b), by using our collaboration feature.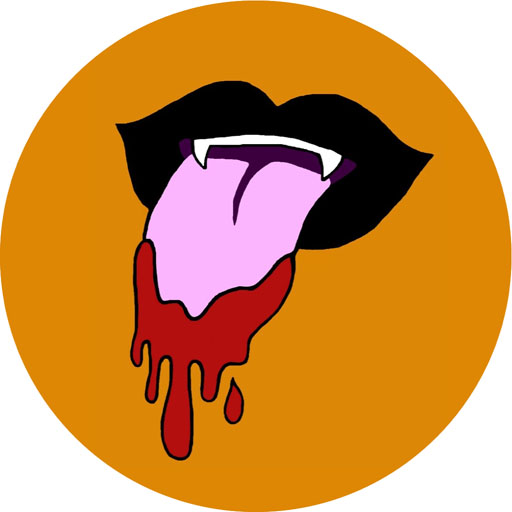 The Monstrous Feminine
The Monstrous Feminine Podcast is for all the horror lovers out there. It's really a must if you are into horror, and if you think you're not, you'll most likely change your mind after listening to this one. The Monstrous Feminine Podcast consists of four co-hosts, including Louisa (AKA louisaaajo), Mila (AKA mi1ava), Tyia (AKA tyiaburnett), and Zeba (AKA suda.arora), and together they make up for one hell of a quartet. This is the podcast where (according to themselves) "horrible humans are talking about horror." On no other platform than on Yibber, you can tune in to all of their horror stories, while also interacting with them through social elements, such as likes, comments, and direct messages. So, what are you waiting for? Listen to the Monstrous Feminine Podcast on Yibber today.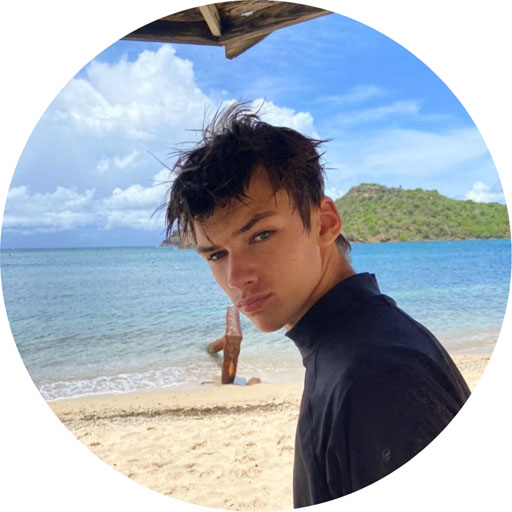 Moonbuoy
Benji Moon (AKA moonbuoy) is an 16-year-old guy born and raised in the UK. One thing that is safe to say is that there's not many people out there who can entertain and put on a great show as moonbouy can. Moonbouy, came out as gay at a young age, and on Yibber, he tells his story about growing up homosexual in today's society. His story is super inspirational and can be of great help if you are trying to come out of the closet or if someone close to you might be.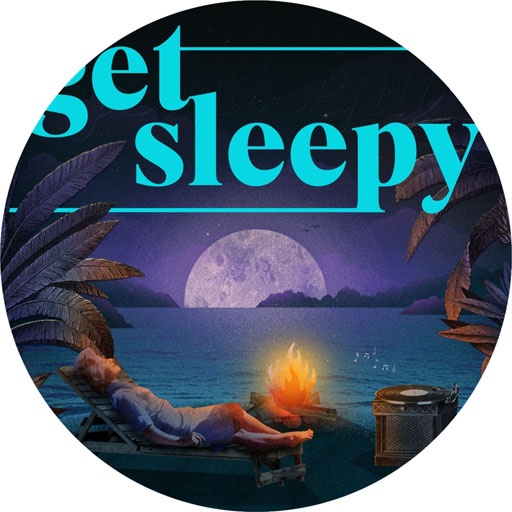 The Sleepy Podcast
The Sleepy Podcast is just what it sounds like. A podcast which focuses on sleep. Every single week, without exception, the wonderful podcast host Otis Gray will read old books that are sure to put you to sleep. He often reads some of the most classic books such as, Moby Dick, Little women, Peter Pan, and many many more. He does it in the most soothing way you can ever imagine. For those out there who has a restless mind, just like me, that can often hinder you from sleeping, or for those who simply want to shut their brain off at the end of the day with a good bedtime story, tune in to the Sleepy Podcast on Yibber, and get that well deserved rest that you deserve.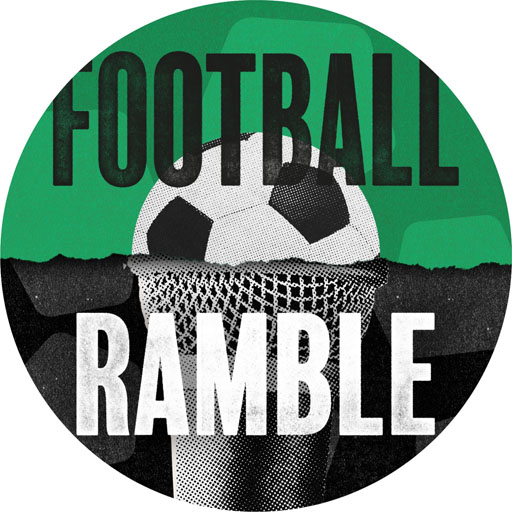 Football Ramble
Are you a football lover? Or as the Americans call it, are you a soccer lover? Well, then the Football Ramble Podcast is for you! From the most amazing to the most ridiculous, the bust-ups to the cock-ups, the Premier League to the Copa Libertadores, the Football Ramble podcast is your definitive guide to the football season. They co-hosts of Football Ramble are all burning with the same passion for football, and neither one of them makes it too serious which is very appreciated by their listeners. Jules Breach, Kate Mason, Luke Moore, Marcus Speller, Vithushan Ehantharajah, Andy Brassell, Pete Donaldson, and Jim Campbell are your experts almost every day. They are here to entertain and to react to the game's big stories. Ouuff, I know that's a lot of people, but they sure know what they're talking about. So, if you want to stay up-to-date on the latest football news and happenings, tune in to Yibber and listen to the Football Ramble Podcast.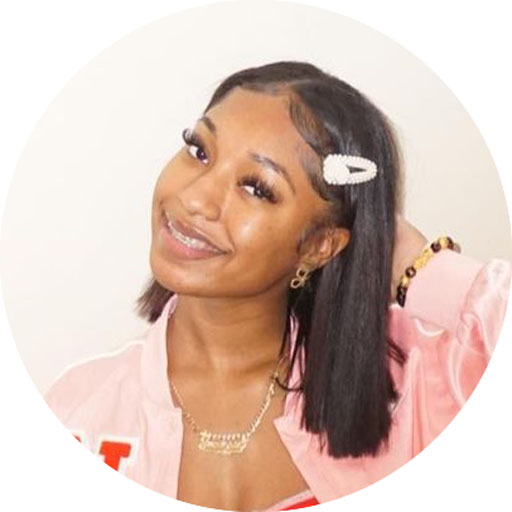 Jentorialee
Jentoria Lee (AKA jentorialee) is a fashion influencer from California. On Yibber, she records short-form podcasts where she talks about her everyday life as a college student and pursuing her dreams. For relatable content, make sure to tune in to Yibber and listen to jentorialee, because what college student doesn't have fun and interesting stories to tell?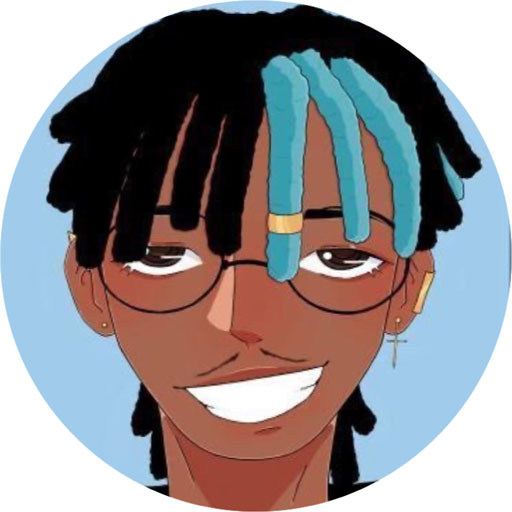 Pixeldrink
Pixeldrink is a voice-over artist who specializes in doing anime voices. He is especially well known for doing impressions of characters from the My Hero Academia anime show, such as Katsuki Bakugo and Izuku Midoriya (AKA Deku). On Yibber, he makes a hilarious podcast where he uses voices of anime characters and having these characters play out different audio sketches. He also teaches us how to do the voices of these anime characters, so for those out there who would like to learn how to speak like Katsuki Bakugo and Deku, you should tune in to Yibber and listen to Pixeldrink.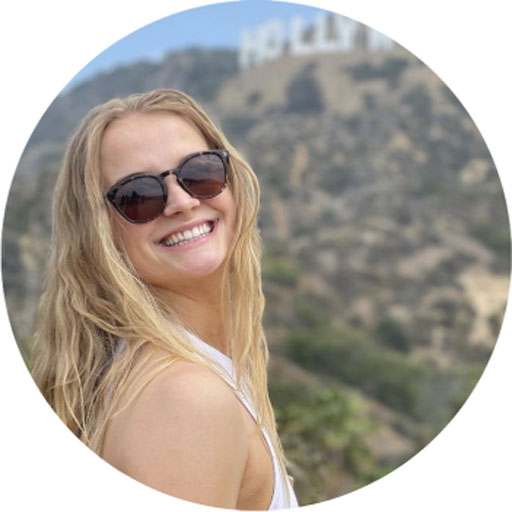 Jill Lawton
Jillian Lawton is a super fun and energetic girl, who also happens to be one of the best collegiate swimmers in the country. She uses her happy and energetic spirit to record some hilarious content on Yibber. You'll get to hear everything from the unfiltered bus rides with her team to her everyday life as a college student at the University at Buffalo.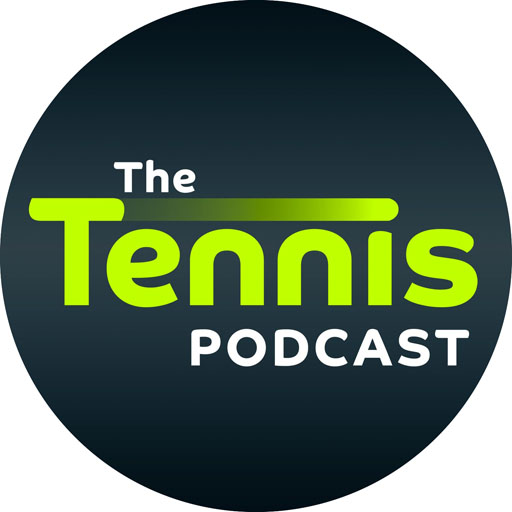 The Tennis Podcast
The Tennis Podcast is for anyone that likes tennis, from the occasional enthusiast to the hard-core fan. David Law and Catherine Whitaker, launched the podcast in 2012. They started off with making a lot of tennis predictions, and some awesome tennis talk which could often lead to some entertaining arguments as well. The podcast reviews the latest tennis tournaments, gives us information on what's to come, and even goes out daily during Wimbledon, the Australian Open, the French Open, and the US Open. If you missed a big match and you are on the run, tune to Yibber and listen to The Tennis Podcast.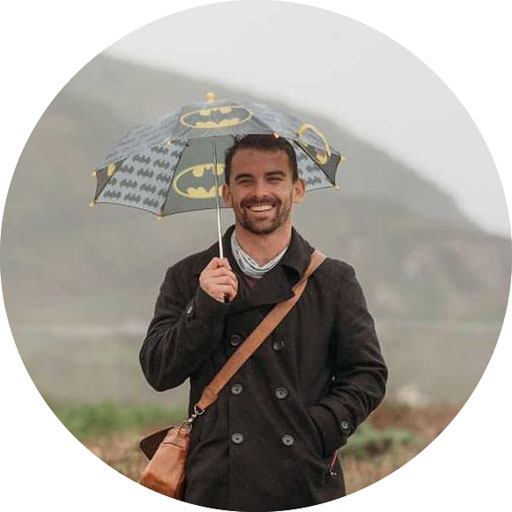 Logan Lisle
Logan Lisle does it all. He is based out of South Lake Tahoe, California, but he travels around the state, as a wedding videographer for couples marrying in the greater California area. Logan is also big on social media, especially on TikTok, where he got famous for his Dok Tok concept. As the name implies, the Dok Tok concept covers people on a dok speaking about various different topics, such as the meaning of life. On Yibber, Logan takes his Dok Tok concept one step further by creating an exclusive podcast.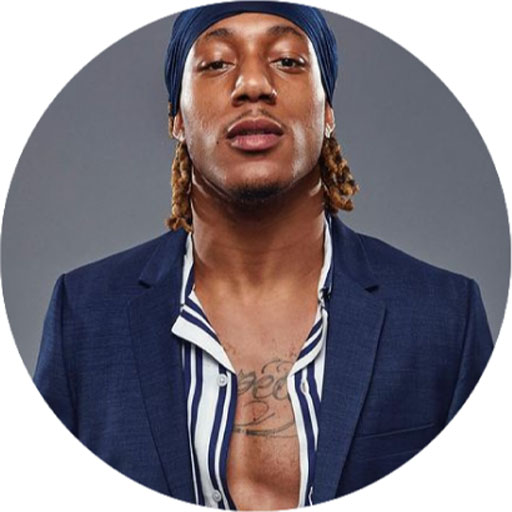 Ipilotthejet
Ronnie (AKA ipilotthejet) has over 500 thousand followers on TikTok where he posts relatable and humorous content about almost everything. On Yibber, he often makes fun of his childhood and his crazy experiences growing up poor in Chicago. He tells all of his stories in such a hilarious way that it will surely make you burst into laughter. So, if you want to be entertained, tune in to Yibber to listen to ipilotthejet.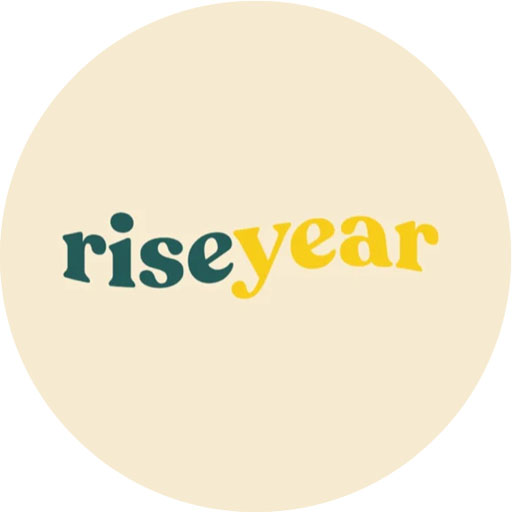 Taylor Marks
You can only describe Taylor Marks as a very curious person. She might even be on pair with Curious George. She has an interesting story to tell as well. A lot of people graduating from college feel lost, without any sense of purpose or clear goals. This is exactly the feeling that Taylor experienced when she graduated from Florida State University in 2019. Instead of laying low and just waiting for something to come her way, Taylor jumped on the saddle and tried it all. She went off to explore, and that led to her moving to New Zealand to work in construction and 13 other jobs along the way. Taylor created her podcast, Riseyear, to (1) help others figure out what they want to do, by listening to people who've been there, done that, but aren't on the cover of GQ. (2) Create a community of people who want something different and bigger for their lives, but don't quite know what that looks like. (3) Find out what she is capable of. By following Taylor's journey on Yibber and listening to her podcast, you can be sure to find something that's compelling to you, so don't miss out on it!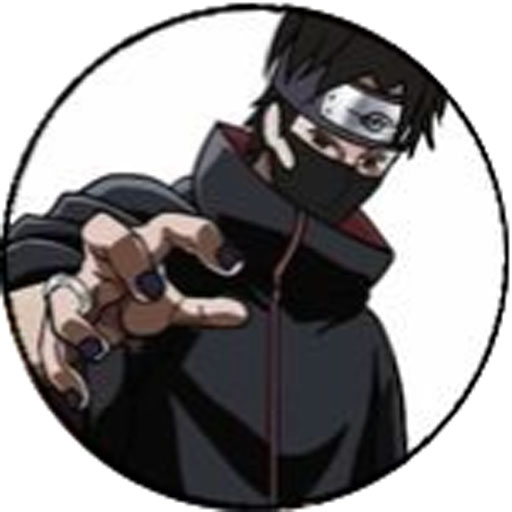 Noah's Anime
Noah's Anime has over 1 million fans on TikTok. To say that he's a true anime expert is an understatement. He always stays up-to-date on the newest anime shows, and he knows exactly when and where they will be released. On Yibber, he records an exclusive podcast on which he speaks about different anime shows and their plots in an interesting way. So, if you want to stay up-to-date on the best and newest anime shows, tune in to Yibber and listen to Noah's Anime.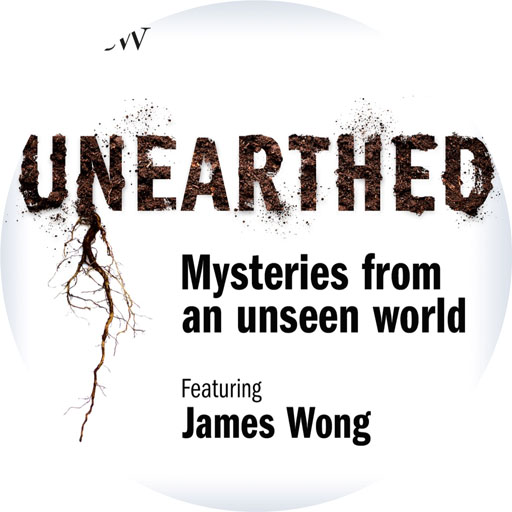 Unearthed Podcast
In the Unearthed Podcast, James Wong reveals the roles plants and fungi play in thrilling, sinister, and heart-breaking real-life stories. Learn about the illegal trafficking of rare species, how we identify dangerous poisons, and how plants heal the human body through real-life human stories told through the expertise of scientists and horticulturists. You'd never believe how interesting plants are until you tune in to this masterpiece and there are few people who are such an expert in the subject as James Wong. So, do not miss out on this one, and give it the love it deserves by listening, liking, and following the Unearthed podcast on Yibber.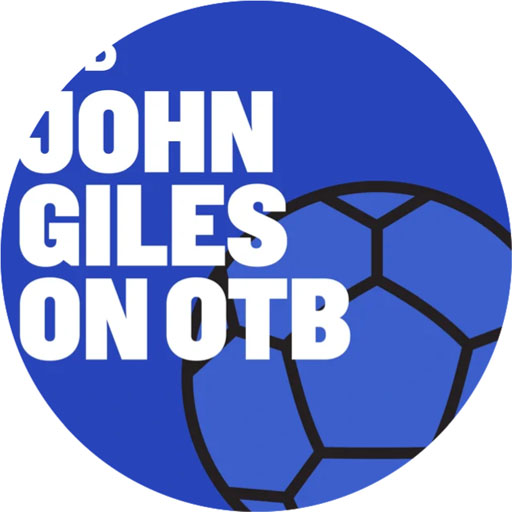 OTB Football Show
In the OTB Football Show you will hear some of the absolute best football analysis with some of the sharpest minds in the game. They'll even spice the episodes up with some interviews with legends, the latest talk about transfers, and nice nostalgia too. John Giles, Pat Nevin, Gary Breen, Kenny Cunningham, Graham Hunter, Kevin Kilbane, David Meyler, and much more! As a football fan, can you afford to miss out on this one? I think not. So, tune in to Yibber and listen to the OTB Football Show to stay up-to-date on the latest news from the football world.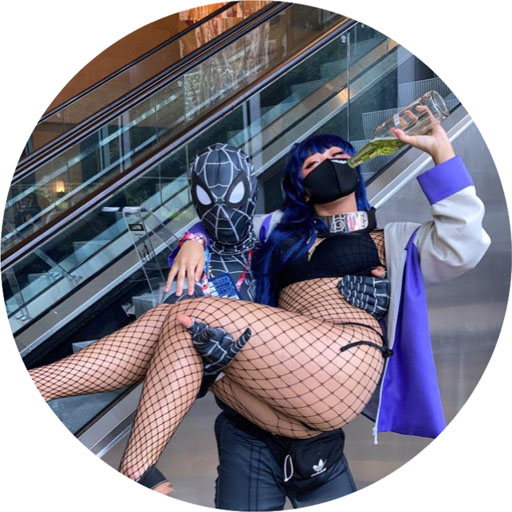 I say bad things
Where to start… Isaybadthings is truly a piece of art. The man's identity is still a mystery, but oh boy is he an interesting person to listen to. In his exclusive podcast, you will hear about his misery trying to stay away from trouble, and he always makes sure to bring that extra touch of humor to make you burst out in laughter.